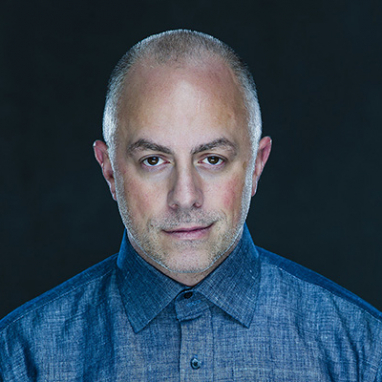 SAL CINCOTTA - USA
Named one of the top wedding photographers in the world
Why is light important?
"Light isn't "important" to making a photograph… It's the most crucial element to making a great image. The quality and consistency of light is more important than any other ingredient in image making"
Why Profoto?
"As a professional photographer, you need quality ingredients to deliver a quality product. The reality is, not all light is created equally. Profoto creates the highest quality of light that is superior in its design and its output. It gives me the confidence I need to ensure I'm performing at a professional level and delivering the best possible images to my clients"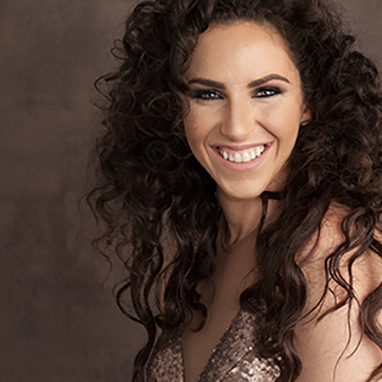 LINDSAY ADLER - USA
Fashion photographer
Why is light important?
"Light is important because it is the most important tool that photographers have. It is what allows us to direct the eye, control the mood, and craft purposeful imagery. My lighting is one of the most important reasons I get hired – people can see in my imagery that my skill in lighting allows me to bring any concept to life"
How much money is normally spent on lighting vs models, props etc in a shoot?
"In a large shoot at a rental studio, typical gear rental is somewhere between $2,000-$3,000 per day. A model is paid between $2,500-$5,000, props depend on the concept, camera is usually my own gear. I actually do a LOT of shoots at my own studio because I can offer significant cost savings to my clients (up to $4,000 per day when you combine gear, rental, studio, and overtime costs)"
Why Profoto?
"Profoto is the best for so many reasons. Their light shapers are superior. Their range of strobes to suit my different needs is perfection (location, studio, super power packs). Their quick-release mounts are a life-changer. As a professional, it's all I use!"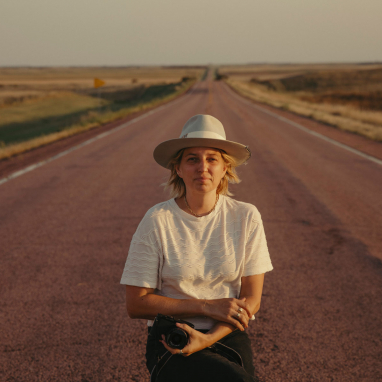 VICTORIA WILL - USA
Photographer
Why is light important?
"In my photos, light is everything. To produce an emotion, the perfect photo requires just the right lighting. It creates a mood that conveys what I want to say in that moment."
Why Profoto?
"Profoto gives me the tools so that I can concentrate on making the image itself, creatively and artistically – not on how to handle the lighting equipment."